RATED THE BEST OVERALL VALUE IN THE INDUSTRY
5 Ton
Process Chiller
for any application
Unparalleled Flexibility in Design
Choose the options needed for the ideal water chiller..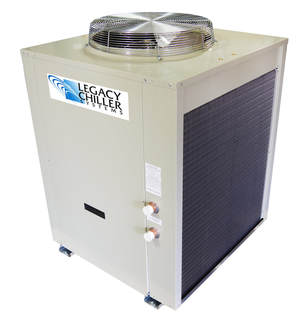 PZA, FIVE TON, Tankless air-cooled process chiller
| Model | * BTUH/Tonnage | Dims - L x W x H | Weight (LBS) |
| --- | --- | --- | --- |
| PZA5S | 60,000 BTUH / 5 ton chiller | 36 x 34 x 48 | 500 |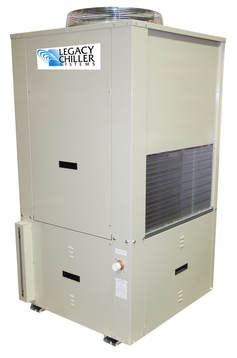 PZAT, FIVE TON, air-cooled process chiller with internal tank
| Model | * BTUH/Tonnage | Dims - L x W x H | Weight (LBS) |
| --- | --- | --- | --- |
| PZAT5S | 60,000 BTUH / 5 ton chiller | 36 x 34 x 74 | 900 |
NEED HELP WITH SELECTION?

Standard Features: ​

​Available Options:

• ETL listed
• Remote Condenser Coil
• Microprocessor controller with touchscreen HMI
• STAINLESS STEEL, brazed plate evaporator with 1/2 inch insulation and secured in a steel bracket [1]
• Scroll compressor with crankcase heater
• Suction accumulator [1]
• Water flow switch
• Hot gas by-pass capacity control [1]
• 24V control transformer
• Direct drive condenser fan motor
• Rust resistant, high CFM, aluminum condenser fan blade
• Condenser(s): copper tube/aluminum fin
• Compressor motor contactor
• Condenser motor and control circuit fusing
• Painted, galvanized sheet metal cabinet
• 1/2 inch insulation on all water and refrigerant lines
• Liquid line drier, sightglass, solenoid, TEV
• Complete refrigerant charge from factory 407C standard [1]
• Extended warranty: See your quote or latest IOM booket
revision


[1] denotes optional items on most competing brands.
• 4 year extended compressor warranty
• Casters (factory mounted)
• 115 volt (rain tight) service outlet
• Fused disconnect
• Non-fused disconnect
• Phase monitor
• Compressor fusing
• Fan cycle control
• Flooded condenser with receiver/head pressure control (-20 °F)
• Heated, flooded condenser with receiver/head pressure control (-20 °F)
• Factory installed evaporator heat tape freeze protection
thermostatically controlled
• Water pressure gauge set
• Fused, STAINLESS STEEL system process pump
• Pump suction isolation valve
• Dual system pump with HMI programable changeover
• Low flow by-pass valve system pump required
• "Gold" finned condenser coil (coastal protection)
• "Copper" finned condenser coil (coastal protection)
• Heresite-coated condenser coil (coastal protection)
• Water flow meter
• Auto city water make up solenoid
• Storage tank sight glass (Tank models only)
• Tank low liquid level indicator (Tank models only)
​Air-Cooled water chillers by far are the most common applications for process duty service. These industrial duty water chillers remove heat from your process and reject that heat to the outdoor air. Air-cooled process chillers tend to be easier and less expensive to service, cost less than water-cooled process chillers and offer a wide variety of options (such as economizers), providing excellent design flexibility.
Air-cooled water chillers can be configured as Packaged Chiller Systems or Split-Systems (Outdoor Condenser, Indoor Chiller).
NOT SURE WHAT YOU NEED?
Let us GUIDE your through the Chiller Quote Process

Step#1-The project SUCCESS meeting
A FREE 20 minute phone consultation with one of our chiller design engineers to determine your specific needs.

Step#2-Chiller design review
We review your customized chiller design with you and your team via GOTOMEETING. GOAL is to make sure you FEEL GOOD about your purchase. 

Step#3-Post delivery meeting
A FREE 30 minute phone consultation with your design engineer covering installation, initial setup and maintenance.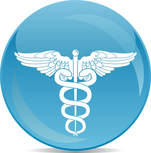 Water chillers for medical imaging (MRI,CT, PET) and any water cooled devices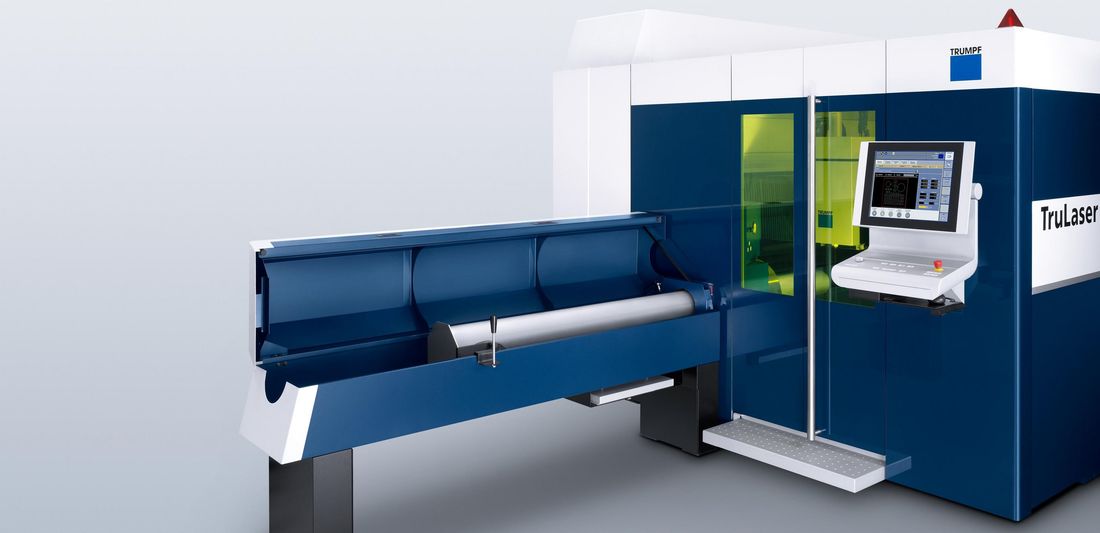 Water cooled lasers for commercial, Industrial and medical applications.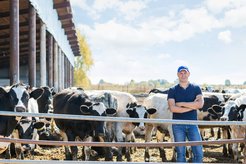 Dairy chiller systems for commercial scale mike products production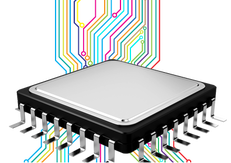 Water Chillers for semiconductor test and any other water cooled applications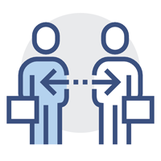 Custom water chillers OEM volume accounts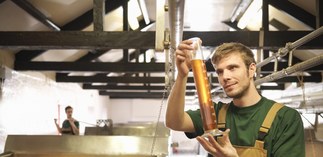 Glycol Chillers for craft brewery and distilled spirit production